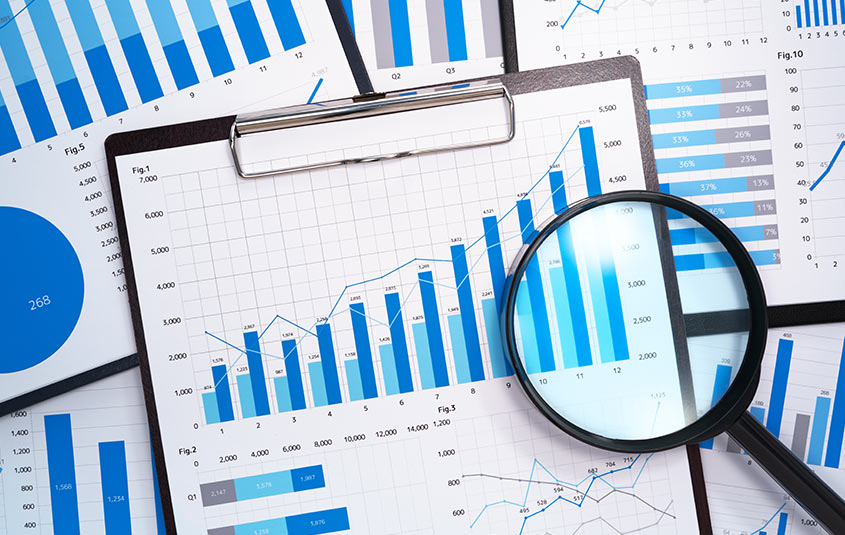 One Global Portal Needed to Restore International Travel: WTTC Report
To address the current global challenge posed by the current mosaic of policies and processes, governments should create their own 'digital travel portal,' the report says, allowing travelers to electronically share their digital COVID vaccination or test certificates with their destination before starting their journey.
After booking their trip, travelers would simply go to the online portal managed by the destination, where their digital COVID certificate would be uploaded, and check their status online in seconds, avoiding confusing processes and long queues. waiting.
"The WTTC calls on governments to implement a coordinated response globally since the onset of the pandemic. Today's report offers the key to safely harmonizing and reopening international travel, "said Julia Simpson, President and CEO of the WTTC. "It is the responsibility of governments to ensure that there is a safe, secure, simple and digital system in place to restore international mobility.
"The WTTC recommends a single global portal that recognizes the major digital passes currently in use around the world and acts as a one-stop-shop for travelers and governments. "
Together with the World Health Organization (WHO), the new report also draws on the guidelines of the International Civil Aviation Organization (ICAO), the Organization for Economic Co-operation and Development (OECD) and commitments made by governments at the G7 and G20 for solutions to relaunch international travel in complete safety.
According to the WTTC, due to the halt in international travel in 2020, more than 62 million jobs have been lost and the sector's contribution to global GDP has fallen by $ 4.5 trillion.