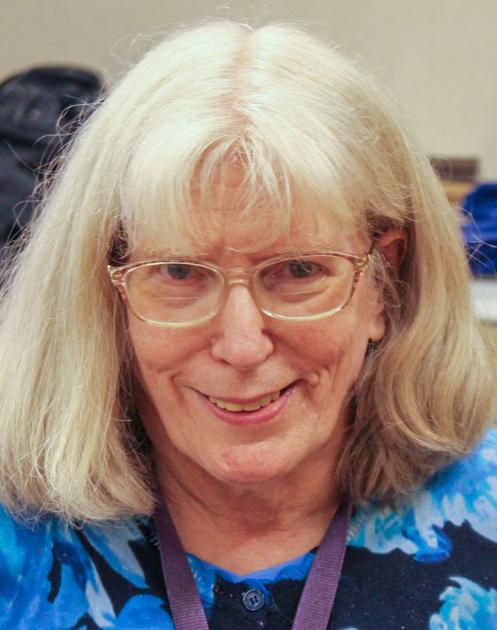 Online service shows which fiction books readers are looking for | New
Novelist is an online service provided by the State Libraries Commission that is designed to help readers find new books to read.
It is accessible through the library's web page. If you like John Grisham, he will recommend books in the same vein; if you want to read historical novels set during the Civil War, it will provide you with some suggestions, and if you want to read books about West Virginia, it can also provide you with a lot of possibilities.
Since it is linked to most of the library's online catalogs, it can also tell us which are the best books that readers are looking for. Thus, for the month of September, the top ten fictional titles searched in library catalogs were as follows.
The main search was for Liane Moriarty's latest novel, "Apples Never Fall," which details how a family falls apart when the mother goes missing, and the prime suspect is the father. Two of the children believe in their father's innocence and two do not, fracturing the family on many levels.
The second book on the list is the last mystery in Inspector Gamache's series, "Crowd Madness." The village of Three Pines is enjoying the winter season as is Armand Gamache when asked for a favor to take care of the safety of a visiting professor who is giving a lecture, but after some research, Gamache is convinced that the agenda of the speaker is something that no one should listen to. Soon he is called a coward and the whole village is divided by the message sent.
Matt Haig's "The Midnight Library" involves the death of a woman by suicide and a mysterious library where each book represents a choice she could have made, resulting in a different life.
Paula Hawkins' "A Slow Fire Burning" reveals exactly how brutal crime can affect everyone involved.
Laura Dave's "The Last Thing He Told Me" was a surprise choice by Reese Witherspoon for her book club. When her husband goes missing leaving a note to "protect" her, Hannah knows who he wants her to protect. But soon, she faces American marshals, FBI agents, and the realization that her husband was not who she thought he was.
The last five books are: "Beautiful people, where are you? by Sally Rooney, "Cloud Cuckoo Land" by Anthony Doerr, "The Four Winds" by Kristin Hannah, "Harlem Shuffle" by Colson Whitehead and "Billy Summers" by Stephen King.
The library has physical and digital copies of all of these books.